Top 11 Environmental Benefits & Reasons For Going Vegan To Save The Planet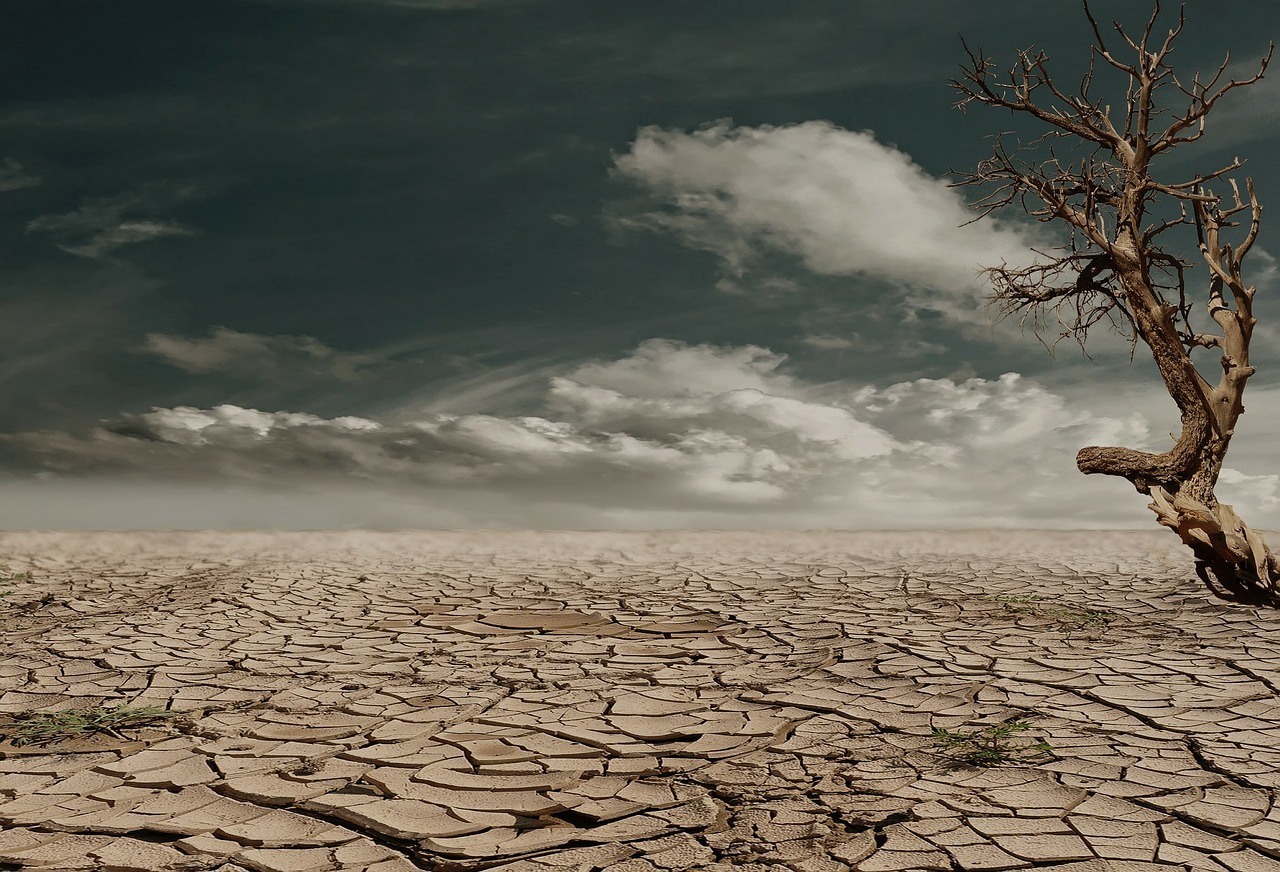 Carter and Olivia were recently introduced to a company called Health Listed which aims to provide you with nutrition and fitness advice to take your health to the next level.  Health Listed was established back in 2014 with the mission to provide real, actionable health and nutrition information instead of the latest trend or gimmick like a lot of websites out there.  One of the things the kids liked the most was that Health Listed not only provides solutions for yourself but also solutions that can save endangered species and our planet.  Check out their recent article about why eating less meat is not only good for you, but also for everything living on this planet:
Can choosing plants over animal products really decrease your environmental footprint? Some scientists argue that eliminating meat from your diet is the single greatest thing you can do to help the earth.
We'll go over the top 11 ecological impacts of animal agriculture and how switching to eating plants alleviates the strain on our precious resources.
Do you want to see the environmental footprint of your diet before we get started? Take the quiz here.
Now that you know your own footprint, let's have a look at the environmental benefits of veganism:
Top 11 Environmental Benefits & Reasons For Going Vegan To Save The Planet
After reading the article, make sure to sign-up for their newsletters and let them know what you thought of their article:
Thanks in advance for reading their article and learning how we can all contribute to making the world a better place for us all.