Our Founders
Brother and sister, Carter and Olivia Ries have a unique perspective on environmental and animal conservation. They believe that children have the power to solve the issues of endangered species and threats to the environment.
Carter Ries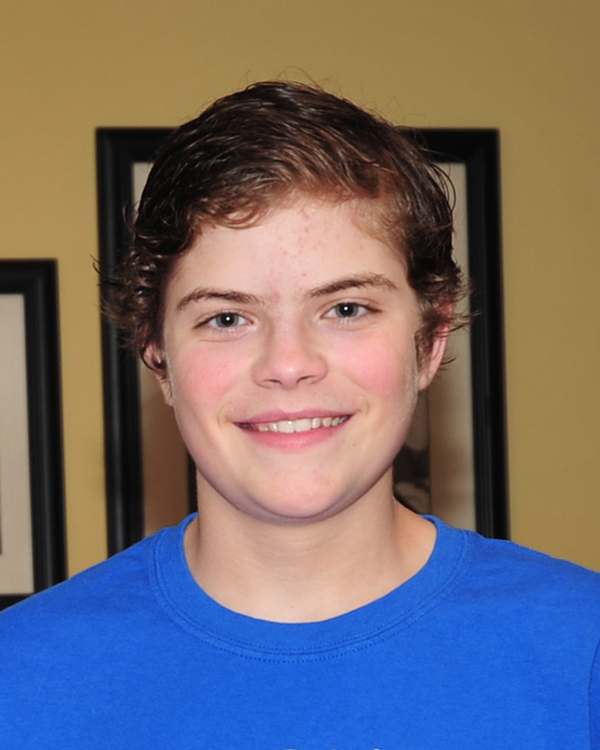 Carter has always had a passion for caring about all living creatures and as he learned that animals needed someone to speak up for them, he sprang to action. Carter's interests lie in conservation and he hopes to someday be a marine biologist and an inventor.
He has been practicing piano for about 4 years and he even dabbles with writing his own music. He spent four years training in the art of Taekwondo and is halfway to his second-degree black belt. He enjoys playing soccer and is very competitive at every sport he tries.
Carter has recently taken up photography and enjoys taking pictures outdoors. He thoroughly enjoys taking close up shots of animals. He also loves learning magic tricks and shows off his tricks every chance he gets.
To learn more about Carter, please CLICK HERE.
Olivia Ries
When Olivia was seven, she asked the question "Why do animals need to be adopted?" When she learned that some animals were on the brink of extinction and needed people to adopt them in order to have a chance to survive, she cried and vowed to help save as many animals as she could. That was in 2009 and she hasn't stopped since.
Olivia has always known that she was destined to help animals and she will, without a doubt, someday be a veterinarian. Unlike her brother, she is not squeamish and she has already picked out the veterinarian school she plans to graduate from (Cornell or UGA) and is counting down the years until she can attend.
Olivia is also learning the piano and is very interested in learning how to do all types of crafts. She enjoys all aspects of running her nonprofit and is always looking for ways she can help anyone or anything that needs help.