OMG Founders are Winners in the Toyota 100 Cars For Good Program
It is official, One More Generation was actually chosen as winners in the Toyota 100 Cars For Good program and it was only possible because of your support.
When we learned that we were one of the finalists in the Toyota program, we immediately reached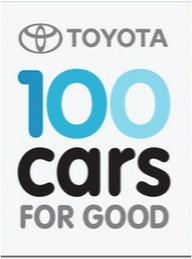 out to all of our friends and fans and asked you for your support and each one of you stepped up to the plate and delivered a home run.
From the time voting opened up, you guys sprang to action and your support continued throughout the day.  OMG was in the lead from the start and your support kept us in first place the entire day.  We had some hefty competition.  Each of the competing four organizations were equally deserving and it was only due to your strong willingness to rally all your friends for support that kept us in the lead.
All of us wish to thank each and everyone one of you for all the help and for your words of encouragement throughout the process.  It was probably the longest 24 hours of voting we have ever experienced but the wait was well worth it.
Since starting One More Generation, Olivia and Carter have been involved in a lot of initiatives.  Our goal with winning the new car is to take our various educational programs to more schools, churches and communities across the country in an effort to show kids (and their families) that they too can be the solution to such issues as Plastic Pollution and with helping to save endangered species.
Along with continuing our efforts of making our Plastic Awareness Curriculum available to schools across the country, we will also be working with several cities and counties on ways they can help the community reduce their plastic trash output.  We will also be launching two new and exciting campaigns in July.  The first one is a letter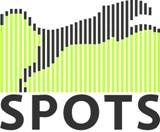 writing campaign where we aim to collect 1,000 letters and/or pictures from kids across the country addressed to the President of South Africa, asking for his support to help stop poaching of Rhino horns.  We have partnered with an organization in South Africa called SPOTS (Strategic Protection of Threatened Species) who is doing amazing work to help protect Rhino's from poachers and many other species as well.
If you or your school, church or other organization wishes to help us out, please give us a call or send us an email.  Our goal is to collect enough letters to present to President Jacob Zuma so we can show him how much support he has from all the way across the ocean.
The second campaign is a program that we ware working on with the folks from Orangutan Outreach.  The program is called Apps For Apes and it is the brainchild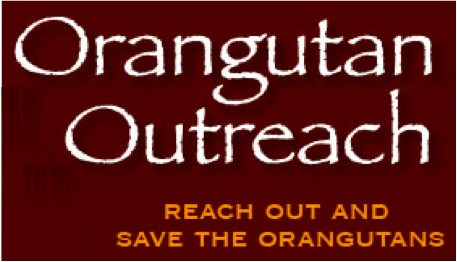 of Richard Zimmerman.  Our goal is to collect (16) sixteen iPad-2's to support an amazing enrichment program for orangutans in captivity at each of the 16 zoos in the US which currently house orangutans.  So far we have already collected two iPad-2's for the program.
If anyone is interested in helping us, please let us know.  Our goal is to use the Apps For Apes program as a vehicle to allow us to educate communities about the dire issues these poor animals face and to help them understand how the demand for Palm Oil in our country is directly contributing to the eventual extinction of these poor animals.  Look for more details on these and other programs on our website and on our Face Book page.
Thanks again to each of you for your amazing support, we truly are blessed to have all of you working so hard on our behalf.
Best regards from the entire OMG Team 😉