OMG Founders are Finalists in the Toyota 100 Cars For Good Program
It's official, Olivia and Carter are actually finalists in the Toyota 100 Cars For Good program.
One More Generation is One of 500 Finalists for Toyota's 100 Cars for Good Program.  Help us win a new car so we can make an even bigger difference!  And YOU get to pick who wins!
One More Generation is proud to announce that we have been selected as a finalist in Toyota's 100 Cars for Good Program. Now we need your support! Tell your friends and vote for One More Generation at www.100carsforgood.com on Thursday June 28th.  Clicking on this link now and hitting the Pledge Button will automatically set you up with a reminder to vote on June 28th.
Click here and Pledge to Vote and help us win a Toyota!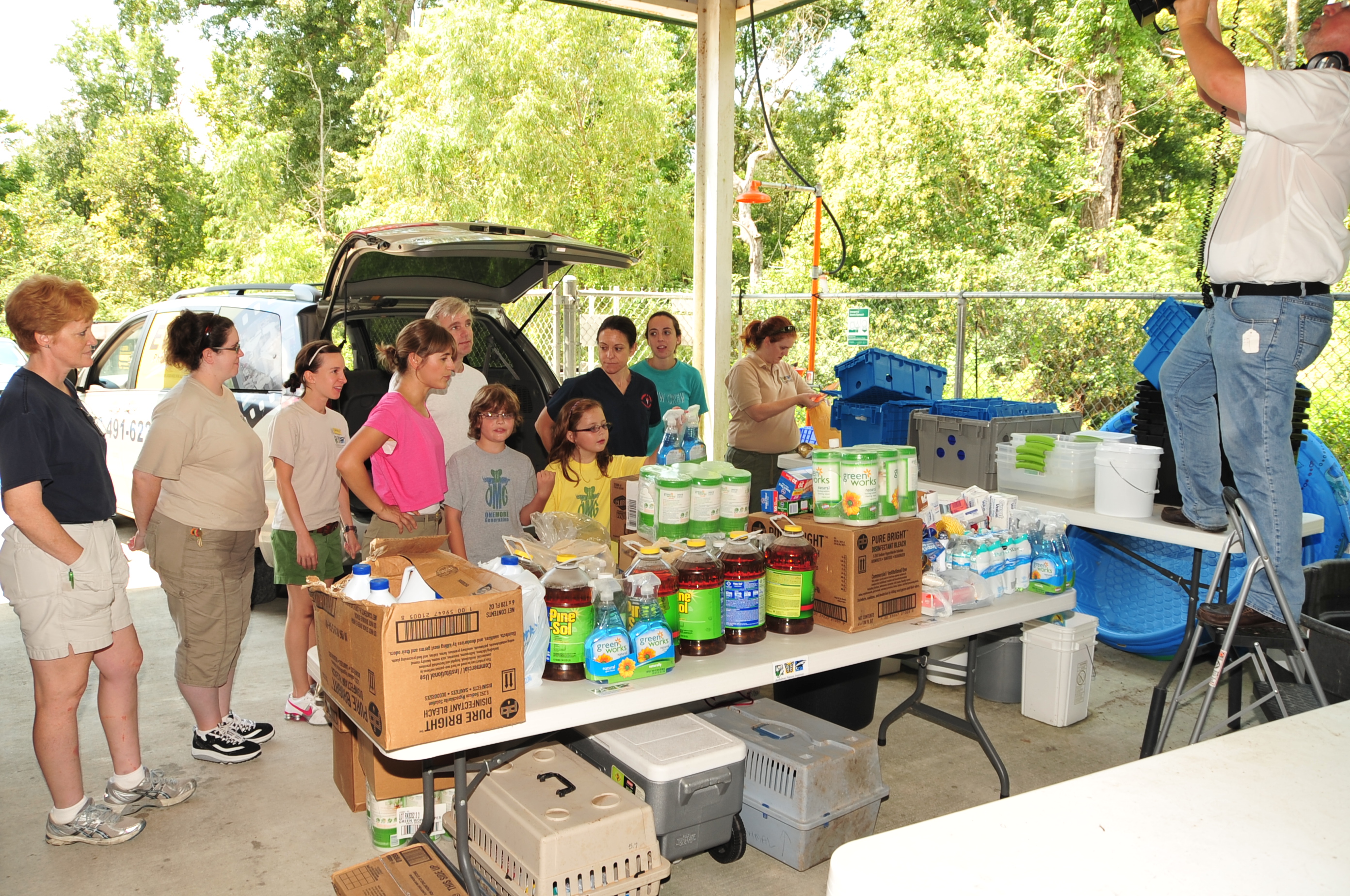 We have been using our old van to travel across the country delivering Animal Rescue Supplies in support of the Gulf Oil Spill and to deliver our environmental education programs to schools and churches across the country.
Each day, beginning May 14, 2012, 100 Cars for Good will profile five finalists at www.100carsforgood.com. The public (you!) will be able to vote for whichever non-profits you think is most deserving via a Facebook vote. The nonprofit with the most votes at the end of each day will win a new Toyota!
OMG will be up for consideration on Thursday, June 28th from 10 am to 11:59 pm. (See instructions below)
This means this is your chance to help OMG win a brand new Toyota van. All it takes is one click to vote for OMG to win. We have just one day for people to vote for us – so please, cast your vote for OMG at www.100carsforgood.com between 10:00 am – 11:59 pm.
If you follow OMG on Facebook – you already know how passionate our two young founders are about wanting to save endangered species. After helping out during the Gulf oil spill, they learned all about plastic pollution and have been working tirelessly ever since in an effort to help raise awareness to the issue and how it effects so many animals.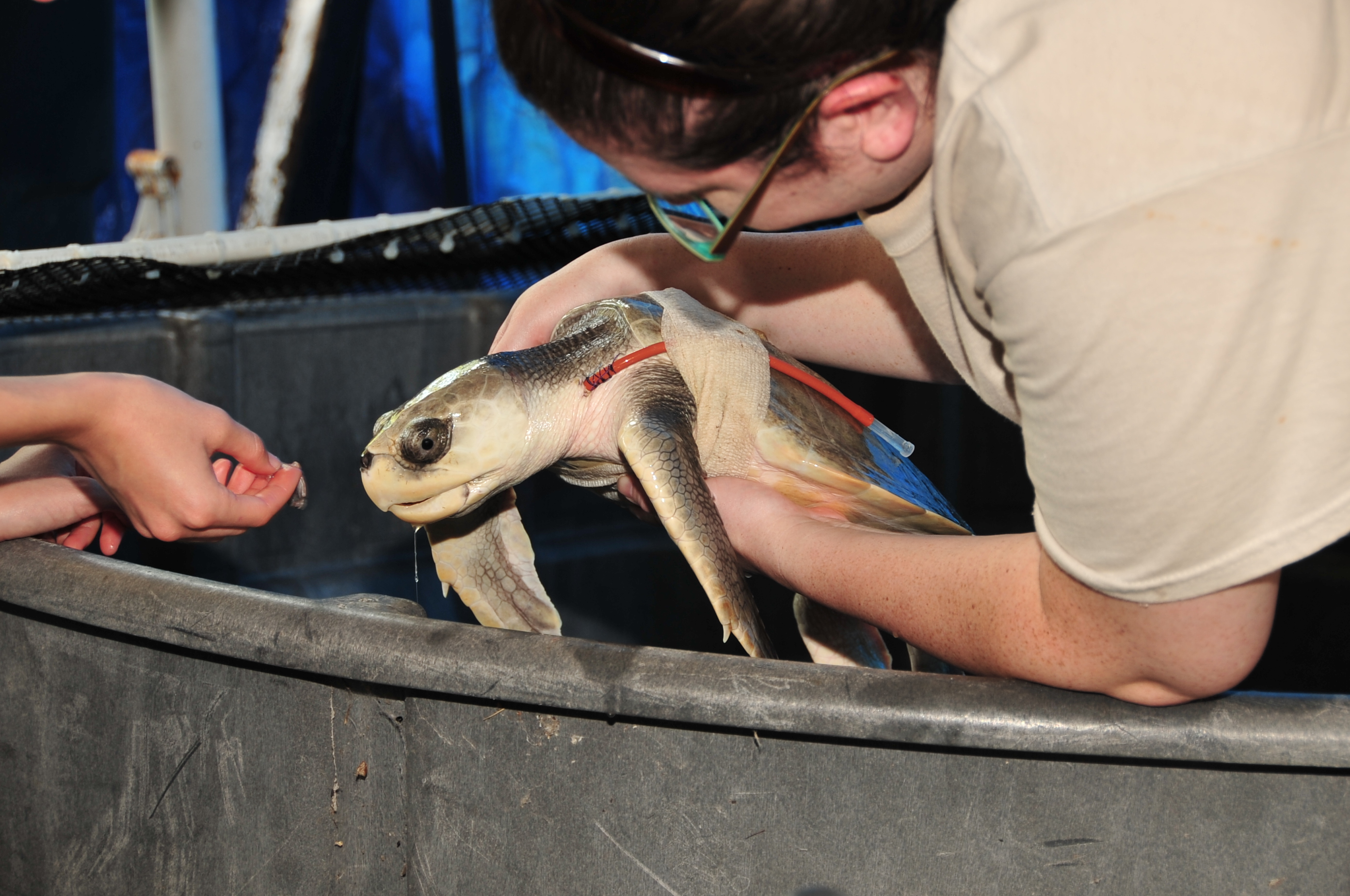 Each year an estimated 1-million sea birds and over 100,000 marine mammals die from ingesting plastic. There is currently so much plastic trash in our oceans that we will virtually never be able to remove it. Plastic trash affects every living species in our oceans and waterways and ultimately humans as well.
Single-use plastic bags floating in our oceans are often mistaken as jellyfish by birds and sea turtles which ingest them as they search for food.  Once in their system, the plastic bags block their digestive system and they virtually starve to death.  Many cities and even entire countries have banned the use of single-use plastic bags in an effort to help save these animals.  At OMG, we too want to make a difference and we believe that using our educational programs are the best way to make a difference.
A new, reliable Toyota van would really be game changer for us – enabling our founders to bring their environmental education programs across the country in an effort to help save the many animals who are affected each day.
• Vote for OMG on June 28th at 100carsforgood.com!
• Spread the word on Facebook by sharing OMG posts on your profile
We are up against some national organizations and we'll need to rally-up the entire OMG community to win this van so we can continue to make a difference.
Questions? Please contact Jim at info@onemoregeneration.org or (678) 491-6222.
Voting Instructions: Vote on Thursday, Jun 28th from 10 am – 11:59 pm ET
1. Visit www.100carsforgood.com.
2. If you are not already logged in to your personal Facebook account, you will be prompted to do so.
3. If this is your first time visiting the site, you will be required to "allow" access to the voting app. Voters are not required to "like" the application in order to vote.
4. The five organizations competing will be highlighted under "Today's Organizations."
5. Click on One More Generation to "Learn More & Vote."
6. Click on "Vote," a pop up will ask that you then "Confirm" the vote.
7. Once confirmed, the leader-board will be revealed.
8. Congratulate yourself – you just helped us educate more kids and communities about the affects of Plastic Pollution and helped save countless animals lives along the way! Now ask all your friends to vote for the OMG as well!
*You must be at least 13 years old, live in the US, and have a Facebook account to vote. Unfortunately, non US votes don't count .
We are hoping to win a new Toyota to help us bring our educational programs to schools and churches across the country so we can show kids everywhere that "Anybody Can Make A Difference… If We Can, You Can Too".
Here are a few of the rules you need to know about:
VOTER ELIGIBILITY:
Voters must be a legal resident of the fifty (50) United States or Washington D.C., who are at least thirteen (13) years of age or older, and members of Facebook
VOTING RULES:
THIS PROGRAM IS INTENDED FOR PARTICIPATION IN THE FIFTY (50) UNITED STATES AND DISTRICT OF COLUMBIA ONLY AND WILL BE GOVERNED BY U.S. LAW. DO NOT PARTICIPATE IF YOU ARE NOT LOCATED IN THE UNITED STATES
Daily Voting:
Daily voting will begin at 10:00 am ET and end at 11:59:59 p.m. ET [7:00 a.m. PT – 8:59:59 p.m. PT] each day of the Voting Period ("Daily Voting Period").
Winner Announcement: Each daily winner will be publicly announced on the Sponsor's Facebook page within approximately 72 hours of the end of each Daily Voting Period.
We know we have fans outside of the United States and we appreciate your wanting to show your support but unfortunately they can only accept votes from U.S. based voters.  If you live outside the U.S. and would like to send us an email (info@onemoregeneration.org) showing your support, please feel free to do so, we would love to hear from you.
Thanks again to all of our fans and supporters from all of us at OMG 😉