2012 London Olympic and Paralympic Games
As most of you know, Carter and Olivia have been working hard to help save endangered species and to help clean up our environment.  This past February they launched their "Say No To Plastic Bags" Coalition and they even created a "Plastic Awareness Week" program that they are featuring at schools.
We recently came across an organization in England which is working very hard to help get the 2012 Summer Olympics in England to declare the games as Bag-Free to help reduce the amount of plastic trash in our environment.  Olivia and Carter loved their idea so much that we reached out to the organization in an effort to help them with their initiative.  We immediately signed their petition (which is listed below) and are committed to helping spread the word.
Here is more on the organization, their mission, and the reason why OMG is now involved.  We hope you too will join us so we all can let the Olympic organizers know that they have the power to truly make a difference which will benefit all of us worldwide: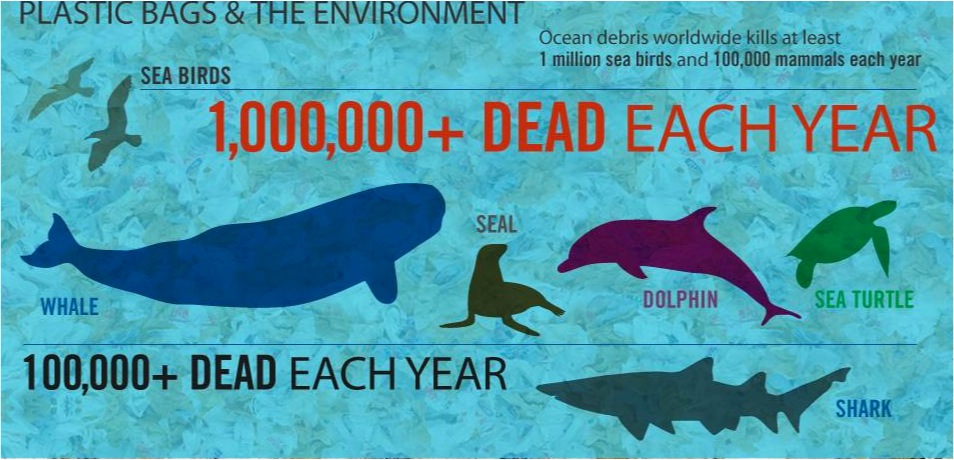 Greener upon Thames is a London, UK based non profit organization campaigning for a ban on plastic bags at the 2012 London Olympic and Paralympic Games at the Olympic Park and all Olympic venues. They are concerned at the growing environmental damage caused  by plastic bags and believe a plastic-bag-free London 2012 would be practical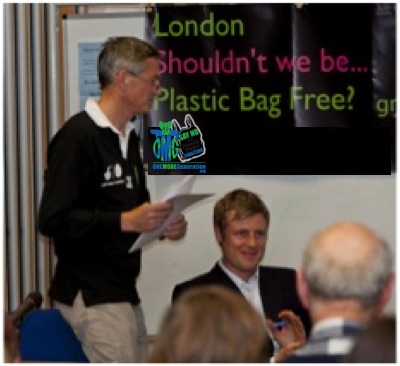 to implement and would act as a powerful symbol to  the world that London 2012 is the most sustainable Olympics and Paralympics ever.
In the UK over 13 billion plastic bags are used each year, worldwide, that figure is closer to 500 billion and with evidence that plastic is now appearing in our food chain it's a serious issue. Not to mention hundreds of thousands of animal deaths a year through plastic waste and the littering of our countries. Backed by politicians, schools, local community organizations and thousands of residents, Greener Upon Thames campaign to break the bag habits of millions in London and beyond by producing and distributing literature and infomercials, organizing local events and liaising with international plastic-bag-free campaigns to raise awareness about the impact of plastic bags, excess packaging and waste plastic on the environment and future generations.
Here is a very poignant video about the fact that plastic never goes away.  You gotta love the British directness:
Here is also another great video about the life of an average plastic bags in our society today.  You will definitely love this one:
Greener Upon Thames created a petition which needs your support.  Please sign the petition for a "Plastic Bag Free  Olympics and also here: http://www.gopetition.com/petitions/2012-plastic-bag-free-olympics.html
Also, please follow them on Facebook and make sure you: 'Like' the page Plastic Bag Free Olympics page:
You can also follow them on Twitter: Follow @GreenUponThames
Olivia and Carter are working hard on their "Say No To Plastic Bags" Coalition and on getting their "Plastic Awareness Week" program out to schools nationwide.  If you would like more information about their work, please send us an email and we will gladly get back in touch with you.
Thanks for caring and for signing the petition.
Best regards from the entire OMG Team 😉