iBand Christmas Music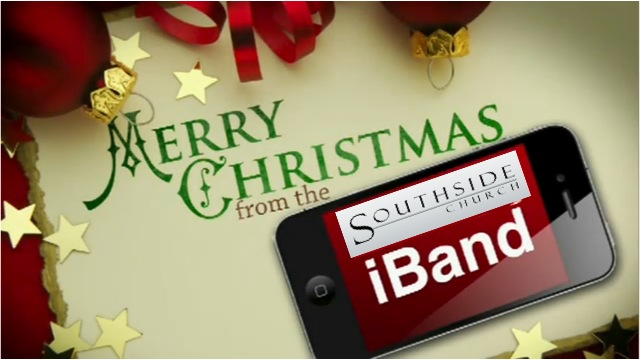 iBand
Just in time for Christmas.  This is too cool 😉
On weekends our dad volunteers at our local church sometimes to help out in the Production Department and this past Sunday, the church band and staff presented something very cool.  Check it out:
Talk about talent.  These guys are great.  You will know which one of the cameramen is our dad (standing on the left) because he was wearing one of our OMG shirts 😉
We hope you enjoyed this and ask that you pass our link on to all your friends.
Thanks for sharing,
Carter and Olivia 😉