Deepwater Horizon Consolidated Report
It's been about 6-months since the horrible oil spill in the Gulf. Do you know the total number of Sea Birds and Sea Turtles that were collected "Dead" due to the massive oil leak?
Carter and Olivia were afraid that "Out of Sight" might lead this subject to be "Out of Mind" and they asked that we post the latest numbers to make sure we don't forget.
I know first hand that they will never forget what it was like to deliver the Animal Rescue Supplies they collected to the Marine Mammal & Sea Turtle Rescue Center and how hard everyone worked to save as many as they could.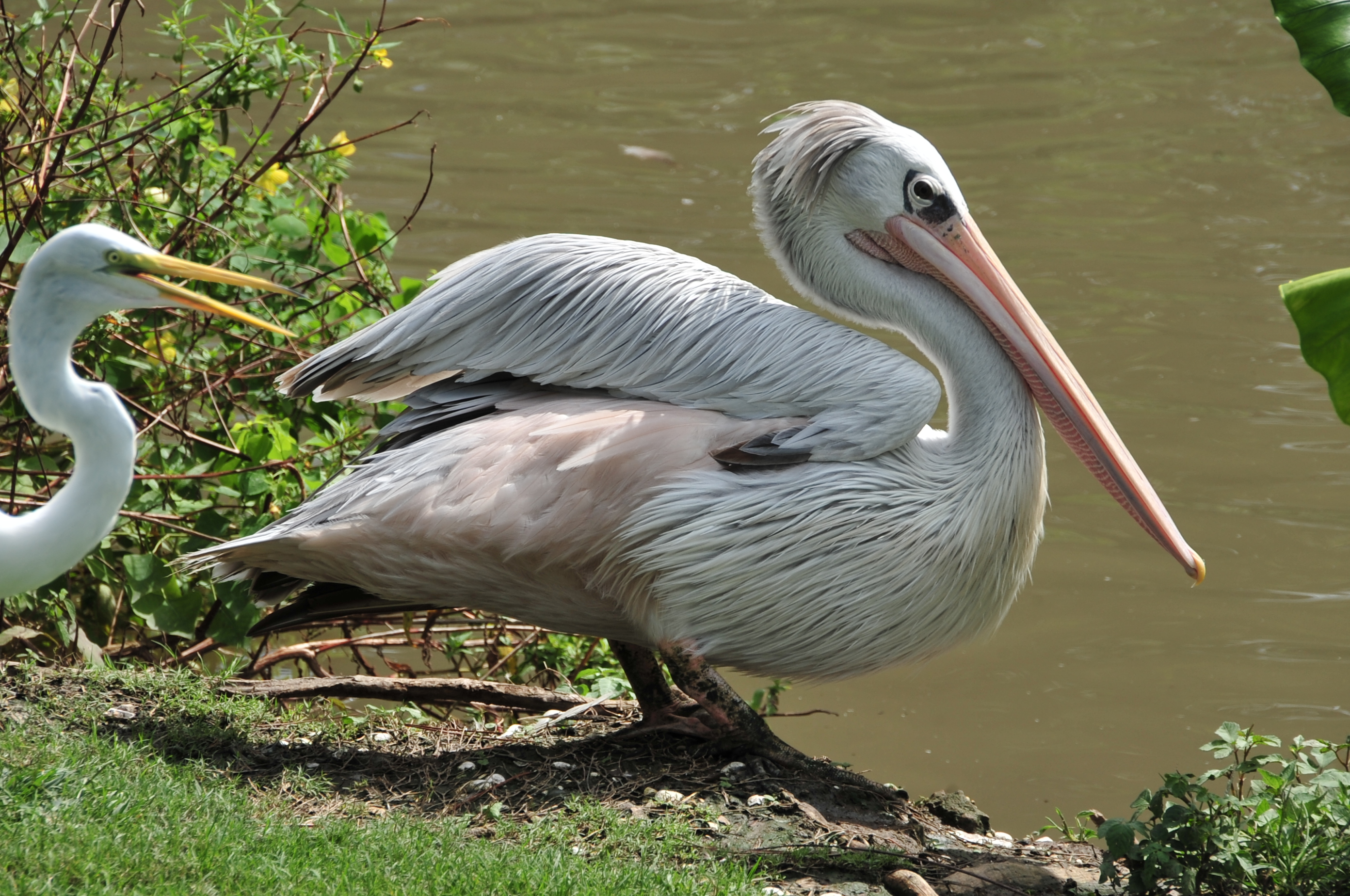 Here is the latest listing of all animals collected due to the oil spill:
According to the Deepwater Horizon Response Consolidated Fish and Wildlife Collection Report Dated: November 2, 2010 the numbers are as follows:
100 Mammals were collected dead
609 Sea Turtles were collected dead and
6,140 Sea Birds were collected dead.
These numbers do not include how many died after capture due to excessive exposure to the oil, nor does it show how many were disposed of without the public knowledge
Here is the actual report:
Consolidated Wildlife Table 110210
Please make sure you pass this on to everyone you know so we can be sure that everyone has the true figures.
Thanks for your support 😉