Caring for Creation
Lake Junaluska's Caring for Creation 2011
Join us at Lake Junaluska for Caring for Creation 2011, March 31 – April 3 2011.
Over 38 guest speakers will present, including a special guest appearance from One More Generation (OMG) founders Carter Ries (age 9.5) and his sister Olivia Ries (age 8), as they present their "All God's Critters Got a Place in the Choir" presentation.  OMG is dedicated to the preservation of ALL endangered species.  Their goal is to help all endangered species survive at least One More Generation… and beyond.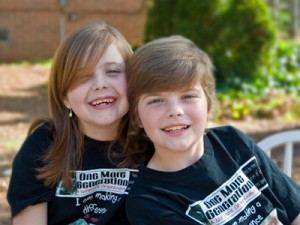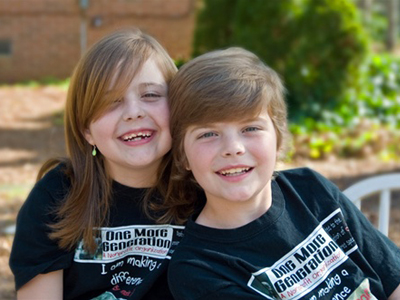 Also speaking at our event will be Rev. Sally Bingham, founder of Regeneration Project, John Hill – Director of Economic and Environmental Justice from the General Board of Church and Society, Jonathan Merritt – author of Green Like God: Unlocking the Diving Plan for Our Planet.
We will also have John and Katy Hinman who will be doing a presentation together, Michael McClain from NCC Eco-Justice will be doing a plenary, as well as, Ralph Hutchinson from Oak Ridge Environmental Peace Alliance from Knoxville, TN.
Caring for Creation will allow you to participate in informative workshops, visit a sustainable community, worship and share green ideas with others!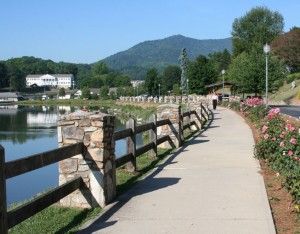 Here is a copy of the Caring for Creation Schedule. The first 50 registrants will receive a FREE copy of Jonathan Merritt's book. Early registration ends January 1, 2011. Visit www.lakejunaluska.com/caring-for-creation or call 828-454-6656 for more information.
The Caring for Creation experience has become an annual offering of Lake Junaluska Conference and Retreat Center with participants coming for across the United States.    The purpose of the event is to provide an experience of laity and clergy addressing how the faith community can promote justice for the Earth and its people.   The offerings during the experience are to help residential and faith communities find their role in environmental care.  The 2011 experience is our 6th offering.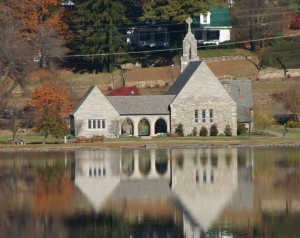 Since 1913, Lake Junaluska Conference and Retreat Center has brought visitors to Haywood County from all over the world for conferences, events and vacations. In 2010, Lake Junaluska will host 150,000 people from all 50 states and over 40 countries. Lake Junaluska is owned by The United Methodist Church and is open to all for vacations, banquets, reunions, weddings, spiritual enrichment retreats, conferences and recreational activities.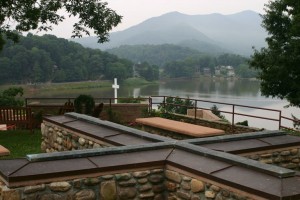 Nestled in the mountains of Western North Carolina, Lake Junaluska is within 30 minutes of Asheville, and is convenient to parts of the Blue Ridge Parkway. Each year, Lake Junaluska hosts ministry events and conferences for young and old alike. During the summer, youth from across the southeast attend Ministries with Young People (MYP) enrichment programs known as SURGE into Missions. In the winter, youth also gather for MYP enrichment and ski programs known as INFUSE.
Lake Junaluska also offers a variety of annual events, such as our July 4th Independence Celebration, with fireworks, barbeque luncheon, a parade, and concerts. We also present "Appalachian Christmas," a weekend full of Christmas concerts and craft shows. In 2010, the Lake Junaluska Singers and Ricky Skaggs will perform at Appalachian Christmas.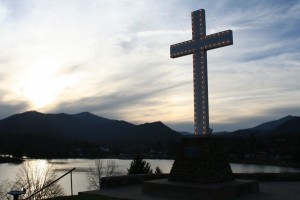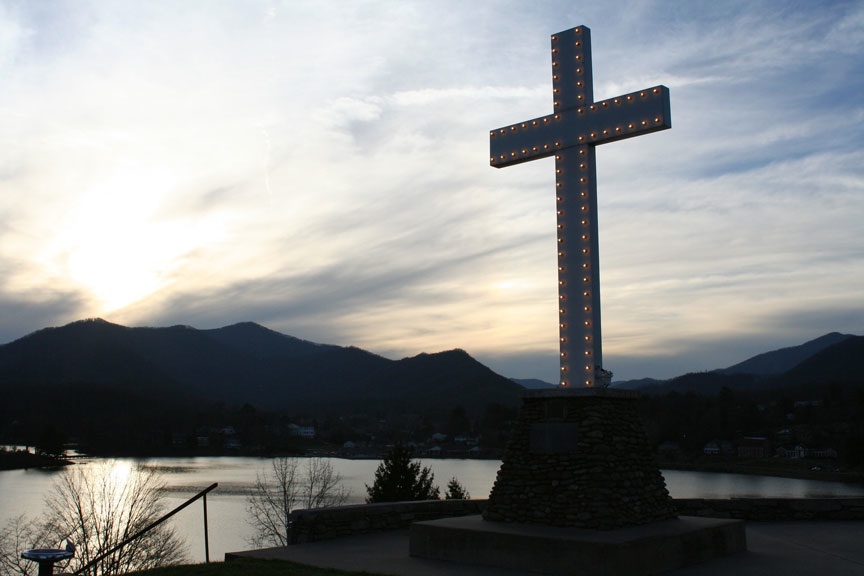 During the summer, we offer a variety of opportunities including several week and weekend enrichment programs for youth.  In January, we offer special ski weekends for youth.  The Conference and Retreat Center also serves a variety of non-church groups with facilities for conferences and meetings as well as a variety of other church groups.
The Lake Junaluska Conference and Retreat Center has two hotels, apartments and lodges as well as many of the summer homes are offered for rental on a weekly or longer basis.  Our lake is a lovely spot and features good fishing.  A swimming pool is available Memorial Day through Labor Day.   We have a July 4th Celebration with parade, a bar-b-que picnic lunch with entertainment as well as a concert by the Lake Junaluska Singers on July 3 and 4th.  We close this celebration with fireworks over the Lake.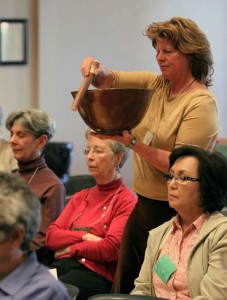 For more information about Lake Junaluska, visit www.lakejunaluska.com.
We are very excited about the invitation to address the participants from the 2011 event and look forward to working with everyone on finding ways to bring all of Gods creations back into our daily focus.
Best regards from the entire OMG Team 😉