OMG Hosts Reptile Day at Fernbank Museum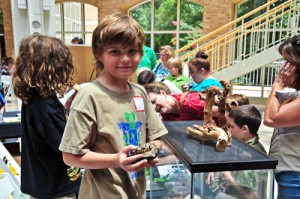 OMG was invited to participate in the 2010 Reptile Day at the famed Fernbank Museum of Natural History in Atlanta on Saturday July 10th from 10:00 AM until 3:00 PM.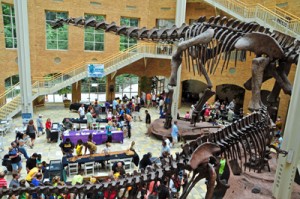 The Reptile Day is the biggest event the museum hosts each year and this year One More Generation was on hand to help educate the public about all things reptile.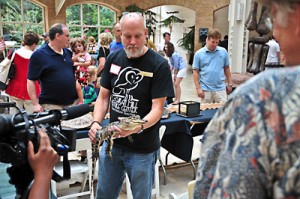 OMG has partnered with the folks from the Cochran Mill Nature Center and with the Atlanta Herpetology Club and they were featuring many live reptile exhibits, as well as making everyone aware of how vital reptiles are to the eco-system.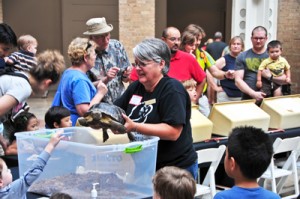 OMG founders Carter (age-9) and Olivia (age 7.5) were be on hand to help show the kids what they can do to make a difference.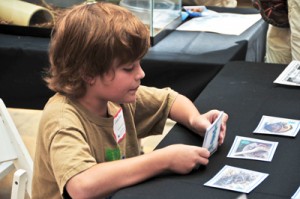 They tested the kids (and adults) knowledge on various reptiles via their own OMG Reptile Flip-Card game which they created.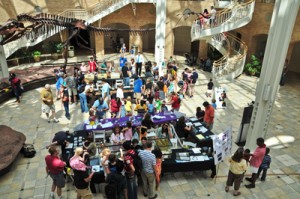 OMG had crafts available for kids to do and they were also handing out free OMG Tattoos.  Everyone had a great time.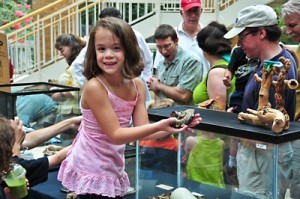 We also collected over 300 signatures on our petition to Governor Perdue in support of stopping the Rattlesnake Roundups.
We wish to thank everyone who stopped by the Fernbank Museum to help us make this such an enjoyable event.
You can view all the images from the event on our Facebook page here:
https://www.facebook.com/1moregeneration/photos/a.137271466296705/137271602963358/?type=3&permPage=1